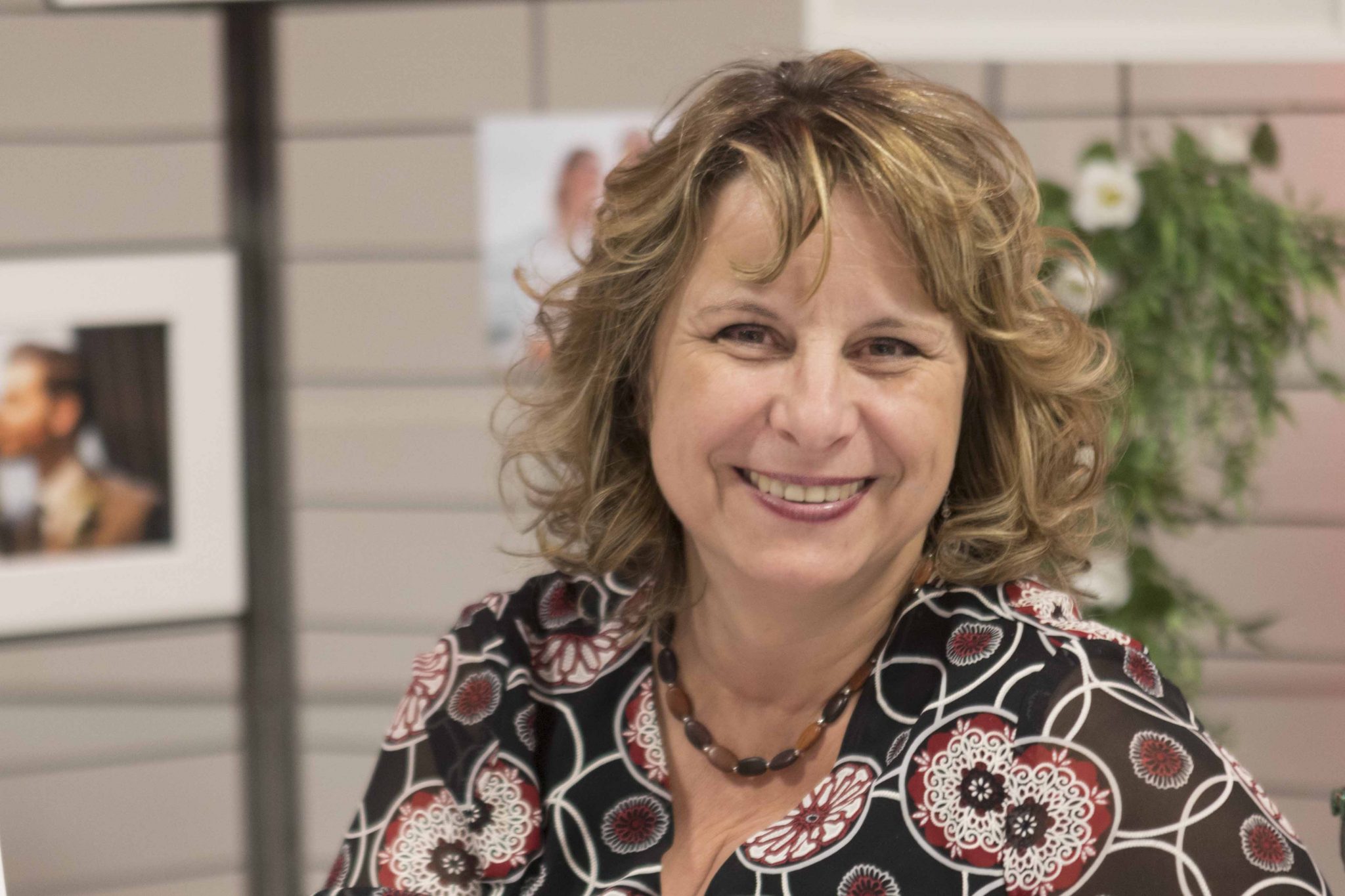 EUCLEIA PHOTO
I have been a professional photographer for several years and I am focusing my passion and my skills into capturing your important moments (weddings, celebrations, sporting events, corporate parties…) rendering them unforgettable.
At the age of 17, I joined a photo club and from that moment I knew that photography was my chosen path. Photography has been a strong passion of mine for a very long time.
I spent my former years as a press photographer.
Trained in analogue photography, I developed my eye for detail and precision… I progressed naturally to digital photography.
Today, I am a freelance professional photographer located in the Var (South-East of France). I also travel around France and overseas.
Relive the emotion and the history of every photo…
Make yourself comfortable and treat yourself to a moment of artistry.